GEMINI Hair Salon is a beauty place that counts more than 30 years of experience. Our love for beautiful and healthy hair makes us seek constant evolution through our participation in major events and seminars in London, Paris, Milan and Athens. Our salon is located in a restored building overlooking the famous Spianada square in Corfu. Besides the beauty services, you will enjoy the beverage of your choice in a friendly and cozy atmosphere.
Colour
Highlights (half head)
Highlights (whole head)
Reflet
Balayage (half head)
Balayage (whole head)
Contouring (half head)
Contouring (whole head)
Keratin treatment (0% formaldehyde)
Frizzing Treatment
Kerastase (dry skin, hair loss,hydration, hair restructuring)
Vaper
Plex treatment
Hairstyles
Permanent
Straightening
Backwash Basin Massage
Relaxing head massage
It's our goal and desire for you to live a unique experience of relaxation, a little getaway from everyday routine. Your needs, the health of your hair and the showcase of your personal style consist our priorities. We emphasize on detail, harmonizing the perfect haircut and hairstyle with the proper colour for you.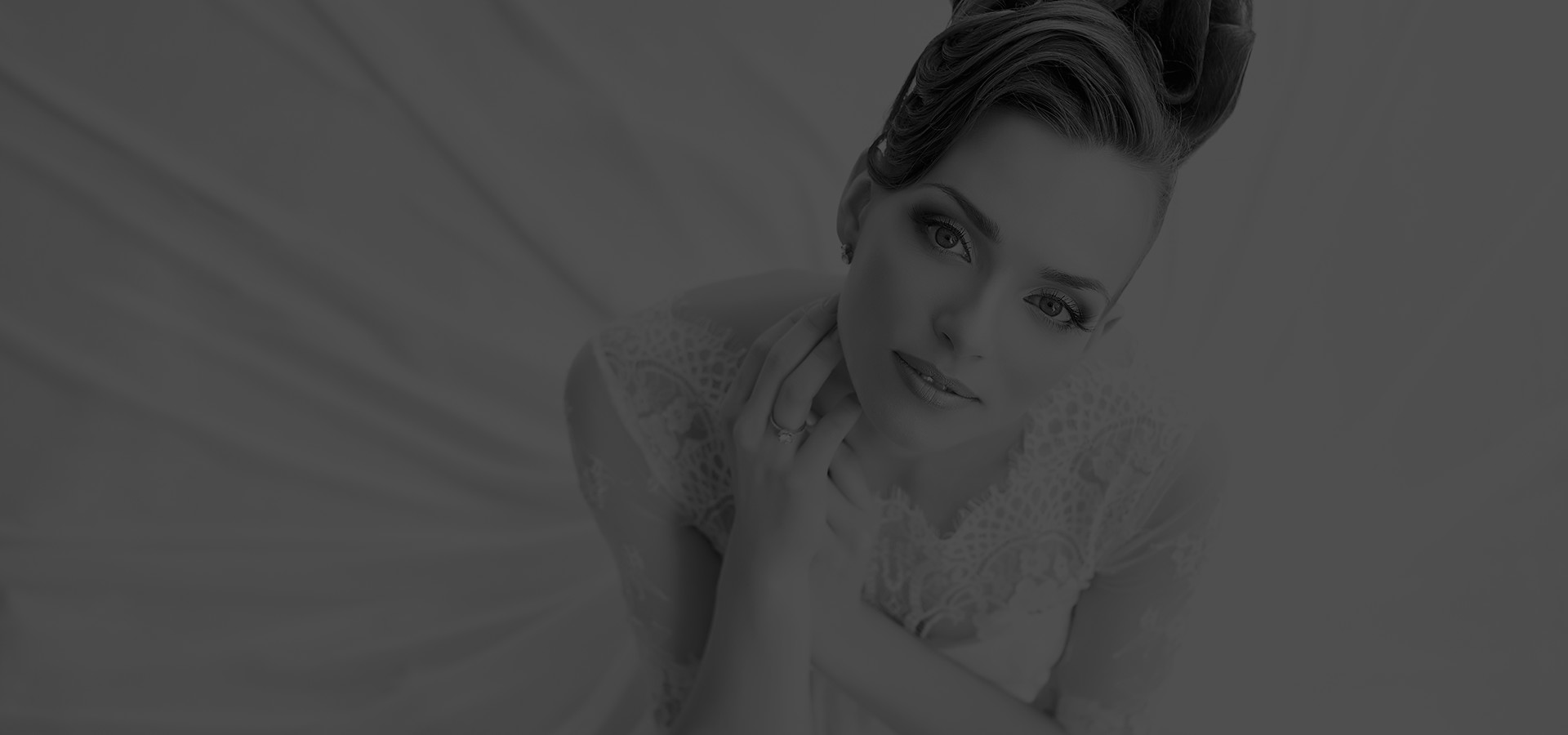 In the most beautiful day of your life, you want everything to be perfect. So dο we. Our experience and continuous participation in seminars on all kinds of chignons, combined with our desire to find what suits best both to your face and your wedding dress, through personal discussion and rehearsals, assures you that your hair will beautifully compliment your face that day.
Maria's love for colours and their combinations makes her ideal for colouring. Counting more than thirty years of expertise and participations in worldwide seminars, she is able to create unique shades with high quality products.
Olga specializes in haircuts and styling. Her long experience enables her to make the best use of the latest fashion trends. Having attended seminars all over the world on bridal hairdos, including Patrick Cameron's, she expertizes on those as well.
Konstantinos's occupation with photography and his love for anything extreme give a modern and youthful perspective to his work. He specializes on haircut, styling, colouring and bridal hairdos. He meticulously monitors the latest fashion trends, by attending worldwide events and conferences on the art of hairdressing.